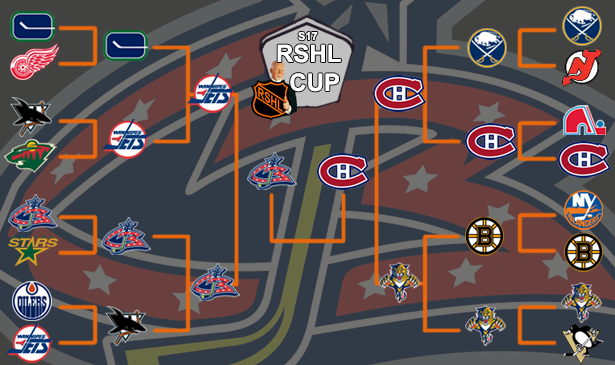 ---
Same as previously, this is where the "award a day process" of announcing our winners will be posted.
---
Tradeboard Updates
Likely staying are Huberdeau, Dubois and Danault.. Iíd like to keep Fleury too but itís not worth keeping him with the current Wild situation.
Latest Updates

Min GM Lemyre back
Good morning Gentlemans!

First of all, I just want to congratulate the Columbus Blue Jackets on their first Stanley Cup championship!

Just want to let you know that, like the NHL, Iím back. Some of you, the funny ones, might say that you didnít realised that I was gone but let just say that I needed to push the family reset button. :)

Send in your trade ...more
Posted: 5/24/2020
---

Hurry up and wait!
So now that the cup has been won, all the awards announced, it would appear we are in a holding pattern. More and more sounds like we should see NHL hockey sometime, which will confirm what will happen with stats, then we can make a decision on what we will need to do... No real direction here, but the front page was losing articles, so I thought I would ramble here for a few moments.

AS I' ...more
Replies:
4
Originally Posted: 5/17/2020
---